Top rated first contact resolution and user satisfaction
Tier 0 – 3 support models
Documentation of problems reported and 

implemented solutions

Prepare computers for new and existing employees
Install and maintain desktop and laptop 

workstations, printers and peripherals

Preserve the integrity of profiles and system configurations
Test and inventory functioning and non-functioning components
Arrange for disposal of non-functional equipment
Setting up and securing audio-visual equipment as needed
Rigorous soft-skills and customer specific agent training program
Real-Time quality assurance and performance reporting
Unique self-help portals and knowledge base
Dashboards that monitor service level efficeincy
Support any type of device – Desktop, mobile, and wearables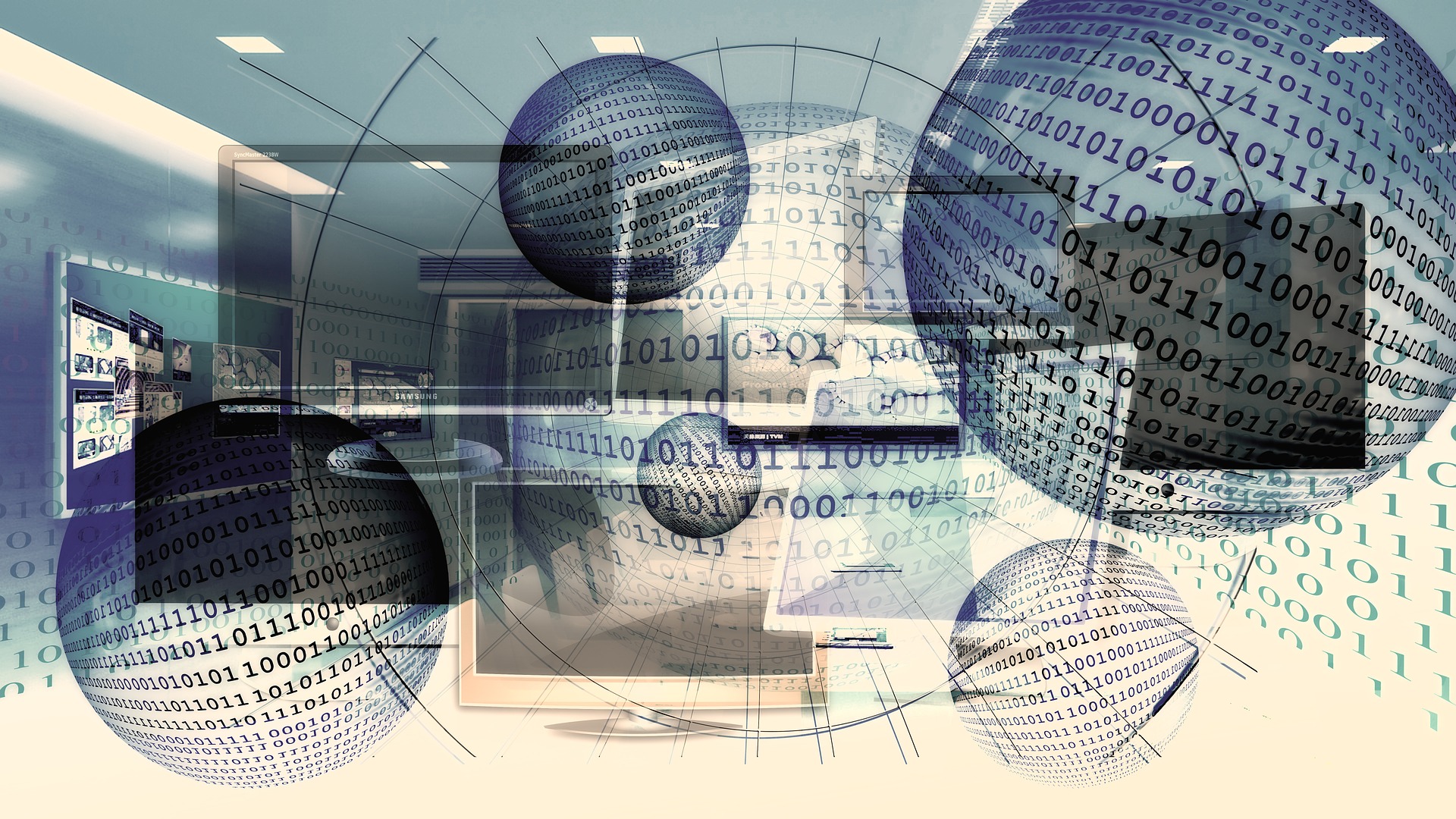 OUR GUARANTEE :
At Tekinfosys our elite IT professionals guarantee first rate total integrated solutions. Since our inception, we have supplied our clients with the most advanced technology, strategic consulting services and dynamic solutions, enabling them to accomplish all of their essential tasks, from the very simple to the most complex.
OUR MISSION :
We are committed to providing our clients with unrivaled service, enhanced productivity, and swift, cost-effective solutions; our company is built from the ground up to ensure customer satisfaction.
OUR VISION :
To be recognized as a leader in the industry and as the most reliable and cost-effective source for solutions in assignment infrastructure, software development, systems deployment/support, and network security.